Showing 2 of 2 Blog Posts
In the below video, we will replace the default text "Welcome to our Support" with a multilingual version and add a translation for the Hebrew version. You...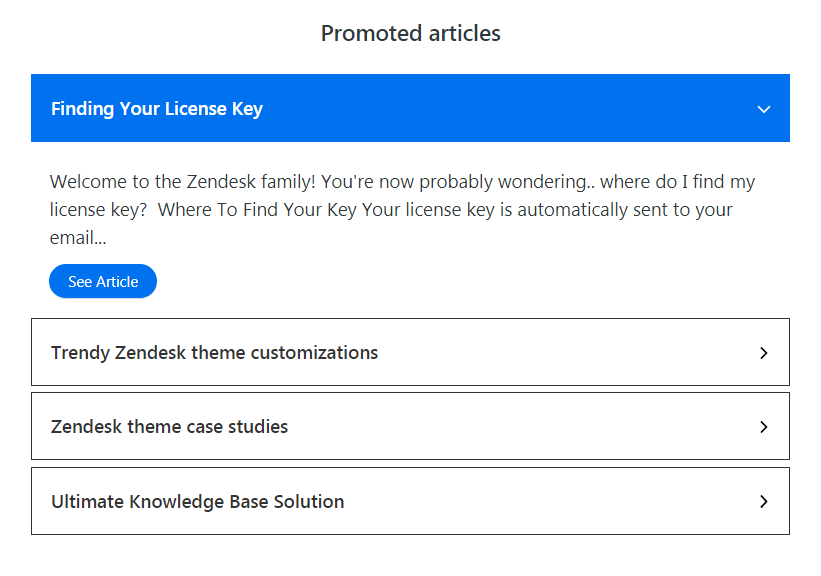 Knowledge: Copy & Paste / CSSTime Required: 10 minutes Hello Zendesk Guide Users, I hope you will like this tip. Now you can show your Help Center "Promoted...